Sculpture in the Gardens 2017-2018 AUCKLAND BOTANICAL GARDENS until 25 Febrauary 2017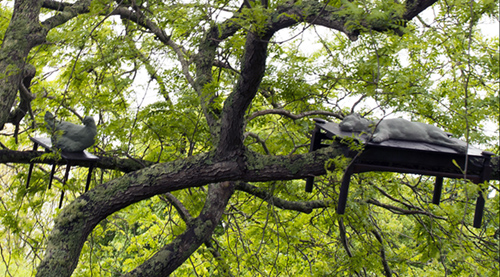 "The Poetic Condition" Backwal Gallery, Otaki... 28 Oct – 10 Dec 2017 https://sonjavank.wordpress.com/2017/08/20/the-poetic-condition-backwal-gallery-otaki/

Center for Contemporary Art
. Sergey Kuryohin
St. Petersburg, Ligovsky pr. 73, 4th floor Metro: Ploschad Vosstaniya, Mayakovskaya, Vladimirskaya, Dostoevskaya 7 to 11 November http://kuryokhin.net/videoforma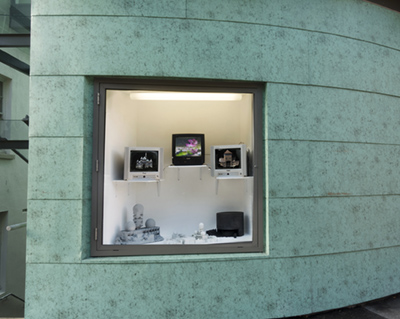 Cannels/Conditional Surplus, Federation Square, Melbourne, Australia



The Festival's seventh edition will be held at the Center of Creative Industries FABRIKA
July 5th - 30th, 2017 OPENING: July 5th at 8pm at CCI Fabrika (Perevedenovsky lane, 18) Moscow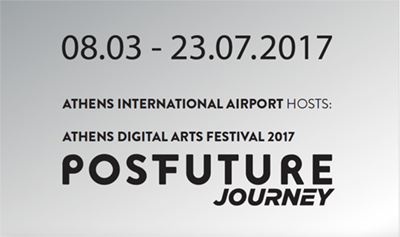 5th of March to 17th of July At The Athens International Airport "Eleftherios Venizelos", while being a place connecting the ever-changing reality of people-travellers and redefining with its own subjective way notions like time and space, is our starting point for this year's journey to the post-future.
Through this path, travellers of the world encounter this new exciting but still rather elusive "post-digital" reality, where the digital merges with the analog and the physical.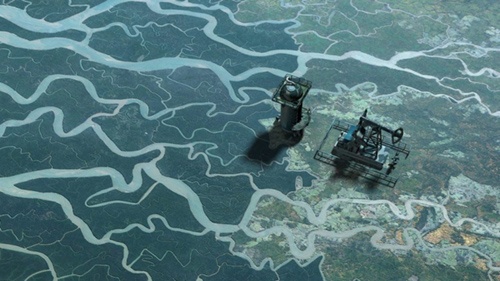 #PostFuture Journey | 08.03.2017 – 23.07.2017 |
#ADAF2017 #PostFuture
At the Sarjeant Gallery: Collaborating with video artist Brit Bunkley, who assembles a visual environment by layering Collier's paintings, to compliment her richly woven soundscape, Fykberg's composition is informed by the sounds of her time at Tylee Cottage: rhythmic birdsong, wind and rustling cabbage trees. Frykberg also imagines the sounds Collier herself may have experienced in the early twentieth century, when Western music was undergoing dramatic changes led by composers such as Igor Stravinsky and Arnold Schonberg.
http://www.sarjeant.org.nz/gallery/susan-frykberg-it-shows/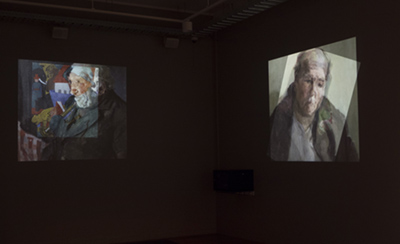 "Summer Reading Series #3: Brit Bunkley's Ghost Shelters" February 2017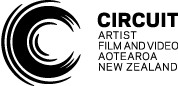 Pillar of Cloud will be part of the Athens Digital Arts Festival - #postfuture, #postnature and Feel Free to Feel Green. The exhibition is going to take place at the Athens International Airport from 7th of March to 17th of July 2017 and will include two installations and a video art and animation compilation.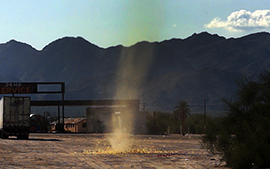 Ghost Shelter Berlin, Ackerstraße 18 / Berlin-Mitte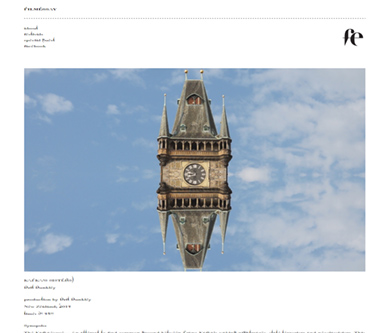 As part of the events taking place in Venice during the Architecture Biennale 2016, next June Isolab will host the third edition of E.V.A. – Experimental Video Architecture (Fridays 3 – 10 – 17 June 2016, 7 pm Castello 3865 – Venice (Italy). http://www.iso-lab.org/en/
Les Rencontres Internationales in Berlin
March 15-20, 2016, at the Haus der Kulturen der Welt
10/02/2016 I'll be in the http://www.art-action.org/site/en/prog/16/berlin/prog_03_17_a.php?horaire=15h00 programme.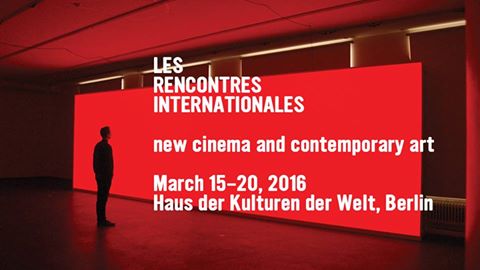 Les Rencontres Internationales in Paris
January 12-17, 2016, at Gaîté Lyrique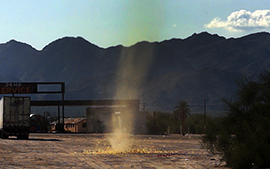 http://www.art-action.org/site_/en/prog/15/paris/prog_01_16_a.php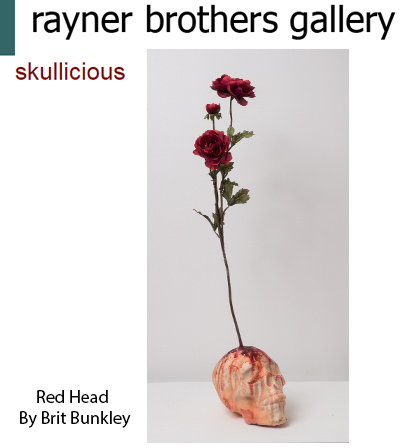 http://www.raynerbrothers.com/
Article in Art News (NZ) Summer 2015. To purchace the magazine http://www.artnews.co.nz/

LACDA Curated by Max Presneill, Torrence Art Museum & Nana Bahlmann, LACMA
, September 12, 7-9pm
September 10-October 3, 2015 http://www.lacda.com/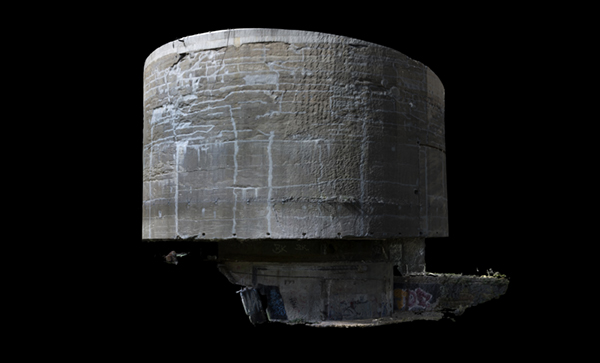 18th Street Arts Center as a reisdent- 1639 18th St, Santa Monica, California 90404

18th Street Arts Center, at the Atrium Gallery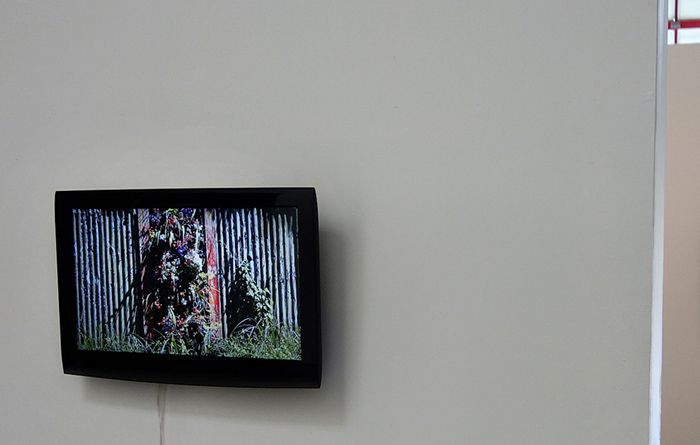 FILE SÃO PAULO 2015 – VIDEOARTE
Infiltrations ii at the Whangnaui Museum until January 31st 2016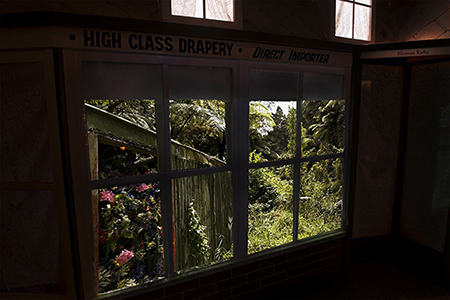 http://www.wrm.org.nz/exhibitions/item/44/current/
International short- and longfilm videodays 2015 at the G.A.S-station gallery, Berlin http://www.2gas-station.net/pages/engl/Archiveengl/iVD2015engl.html

Summer Reading Series #3: Brit Bunkley's Ghost Shelters